Are you interested in entrepreneurship?
Do you want to learn about it in a fun way?
Then the Smart Start card game is for you!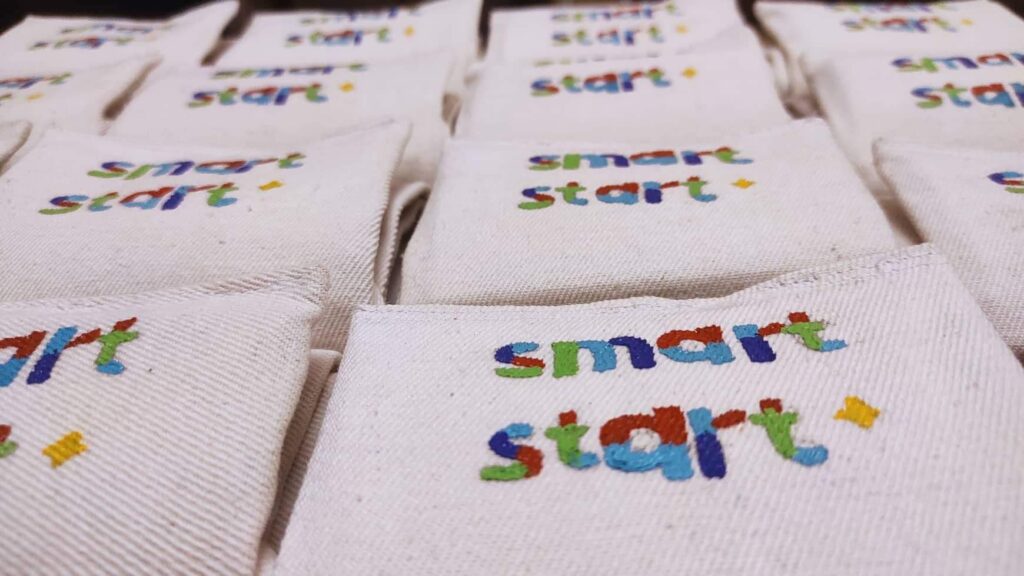 It allows to play with friends and at the same time improve entrepreneurial skills.
The Smart Start game have been created within the WomIn Creative Power project by creative women. The packs will be distributed to the project partners and the game will be tasted/available inLuxembourg, Sweden, Hungary and Slovenia.

WomInCreativePower is a KA2 project co-funded by the Erasmus+ programme of the EU. The project aims to support the integration of migrant women in the labour market with a special focus on the creative sector.