On September 28-29, 2023 the Infodemics Transnational Partners Meeting took place in Luxembourg.
The project partners reflected on the Project Results and Multiplier event, discussed the project's dissemination strategy, made the budget review, and discussed future collaboration.
As the project Infodemics is coming to an end we would like to thank all the partners for their input and dedication during the whole period of implementation of the project.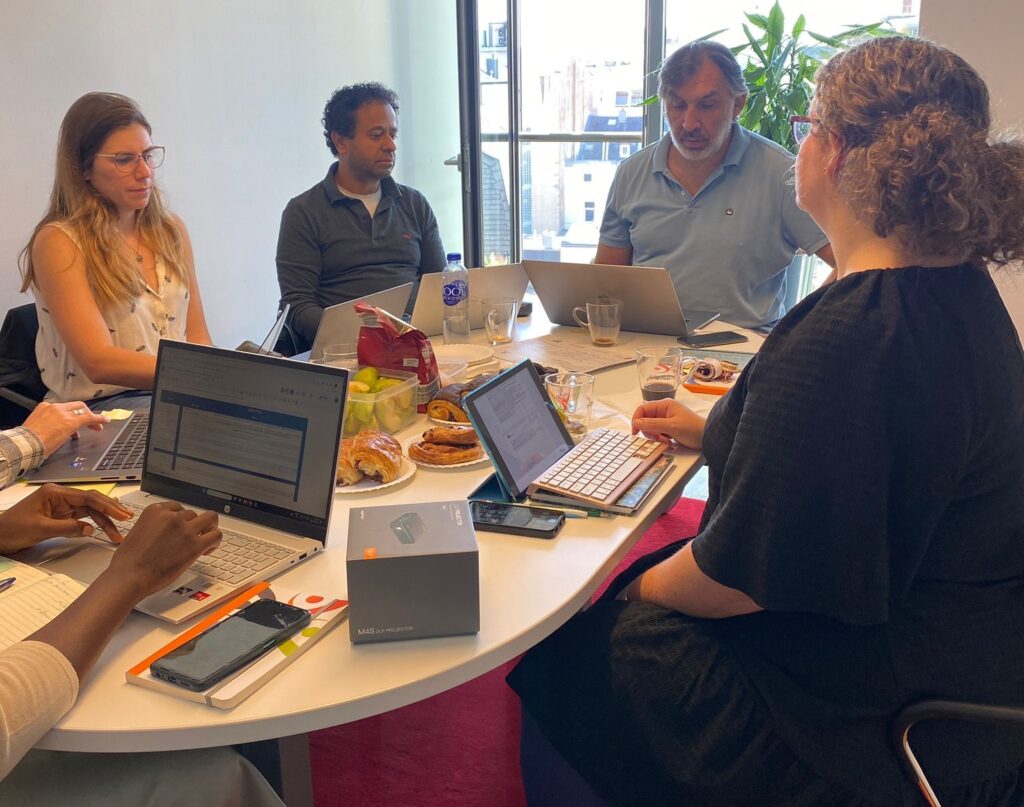 Infodemics is a KA2 Strategic Partnership co-funded by the Erasmus + of the European Union. It aims to assist youth and young people across Europe to better deal with the expanse of digital information and misinformation targeted towards them in relation to health, mental health, wellness, and wellbeing.