Formation et Sensibilisation de Luxembourg – FSL conducted focus group discussions as part of the #wecolead project with 14 young women aged 18-30, currently living in Luxembourg!
Topics of discussion included the following:
1. the impact of the covid-19 pandemic on young women in Luxembourg, which affected negatively their mental health and social life, also leading to increased the household duties.
2. gender-related experiences were discusssed within the framework of family roles and an increased gender-based violence during the lockdown in Luxembourg in general.
3. awareness about the environment and sustainability issues increased during 2020 and women started acting in more eco-friendly habits!
To check out the reel videos created in the framework of the project, visit our Instagram (https://www.instagram.com/weco.lead/) and TikTok (@wecoleadproject) channels!
—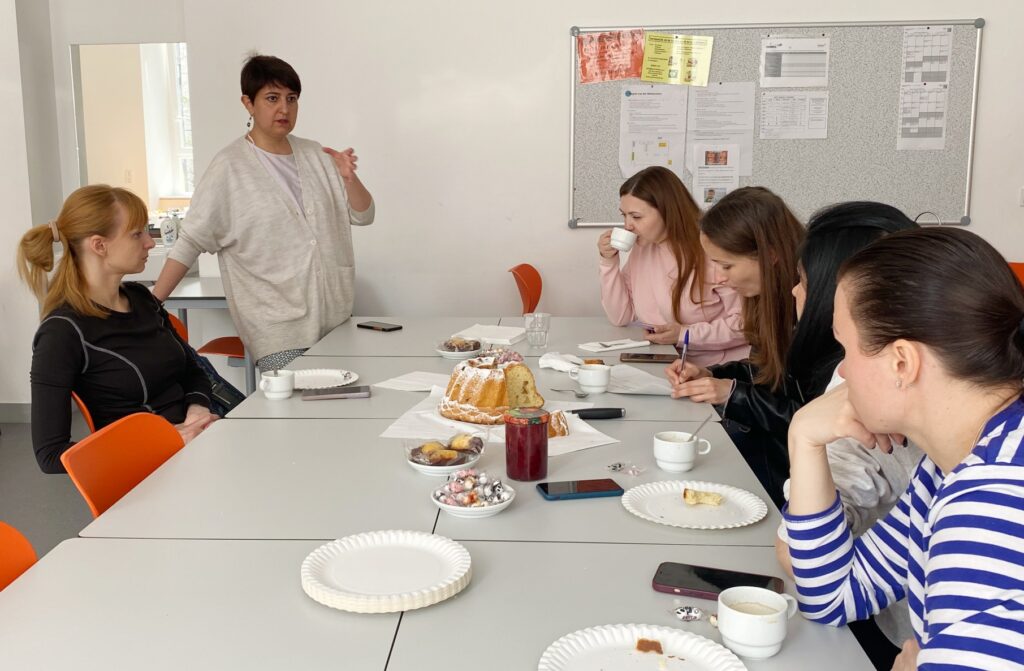 #WeCoLead is a KA2 Cooperation Partnership co-founded by the Erasmus+ Programme of the European Union. The project is led by SwIdeas AB in Sweden, and gather transnational partners from Italy CESIE, Greece 'COMMON This Is Comm'on, Hungary SVF Subjective Values Foundation, and Luxembourg Formation et Sensibilisation de Luxembourg.
.