Moving on with the #WeCoLead project, we explore the role that informal and non-formal education can play in providing tools for young women to act as leaders and changing forces in their communities toward sustainability, equality, and inclusivity.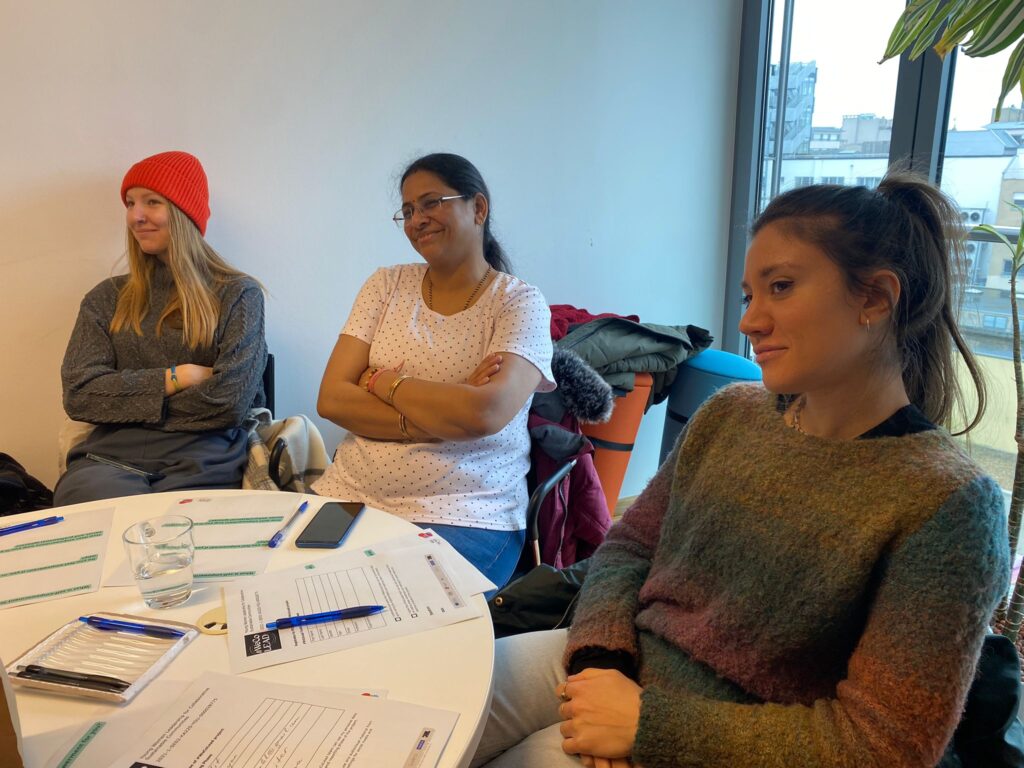 The testing phase recognizes that while female economic empowerment might speed economic activity and potentially lead to larger environmental footprints, there is some evidence that it could also mitigate the impact of that growth through increased efficiency of environmental resources through sustainable practices.
However, this cannot be achieved if women leadership and economic participation, as well as gender equality keep on having setbacks in crises such as the COVID-19 outbreak. Thus, structural oppressions must also be addressed.
In January we organized group activities for young women interested in leadership and representatives of civil society organizations working with women to learn new methods of self-empowerment and self-reflection. The target group participated in a testing phase of the toolset that was created in 2022.
The feedback from our participants will help us to adjust the toolkit and afterward make it accessible for everyone on online and offline platforms.