This past October, the ArtINCLUSIVE23 project—which included both the performing and visual arts—took place in the center of Luxembourg.
Participants in the visual arts section went on a creative voyage to hone their narrative skills using the engaging media of photography and video installations. Integration served as the overarching topic of this year's project, a powerful idea that permeated the creative process. Participants passionately invested their creative energies into their craft throughout a demanding two-week period.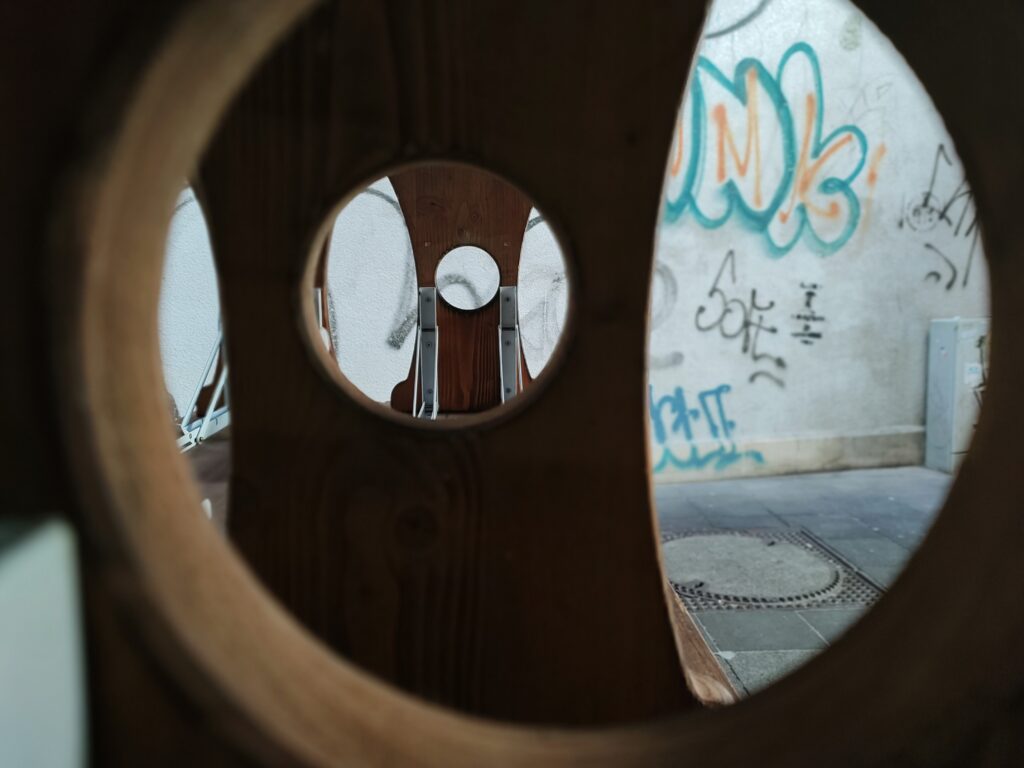 Their efforts have now come to fruition, with their photostories and visual compositions gracing numerous locations throughout Luxembourg as part of a traveling exhibition. This compelling exhibition impressively displays the visual narratives of the participants, demonstrating the profound impact of their artistic journey
The online exhibition of the participants will be available very soon.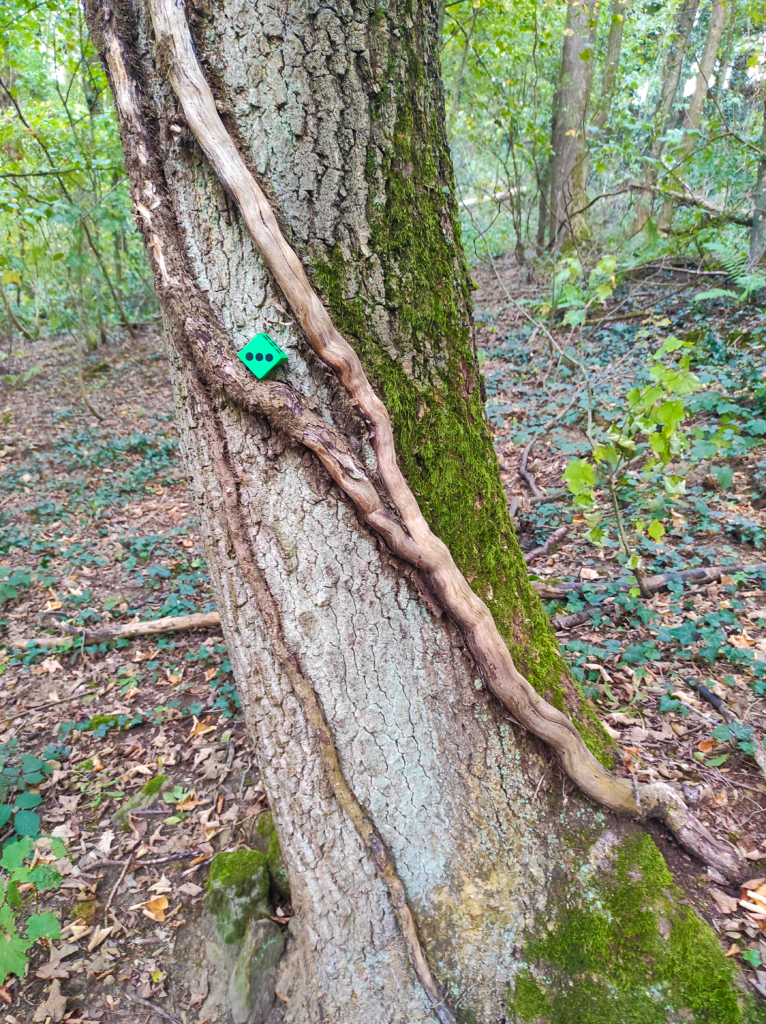 Facilitator of the visual arts group: Seg Kirakossian
Photo credits to Raffaele Mirra
The project ARTinclusive23 is organised by FSL with the support of the FONDATION SOMMER Service National de la Jeunesse and the European Solidarity Corps and Culture Moves Europe.
The project is being implemented in partnership with Young Acat and  Association Luxembourgeoise pour le Dialogue Interculturel.