A group of young people from different parts of Europe were playing very unique inclusive performances in different cities of Luxembourg on October 12-14, 2022 because the short-term ESC project "ARTinclusive22" was in progress.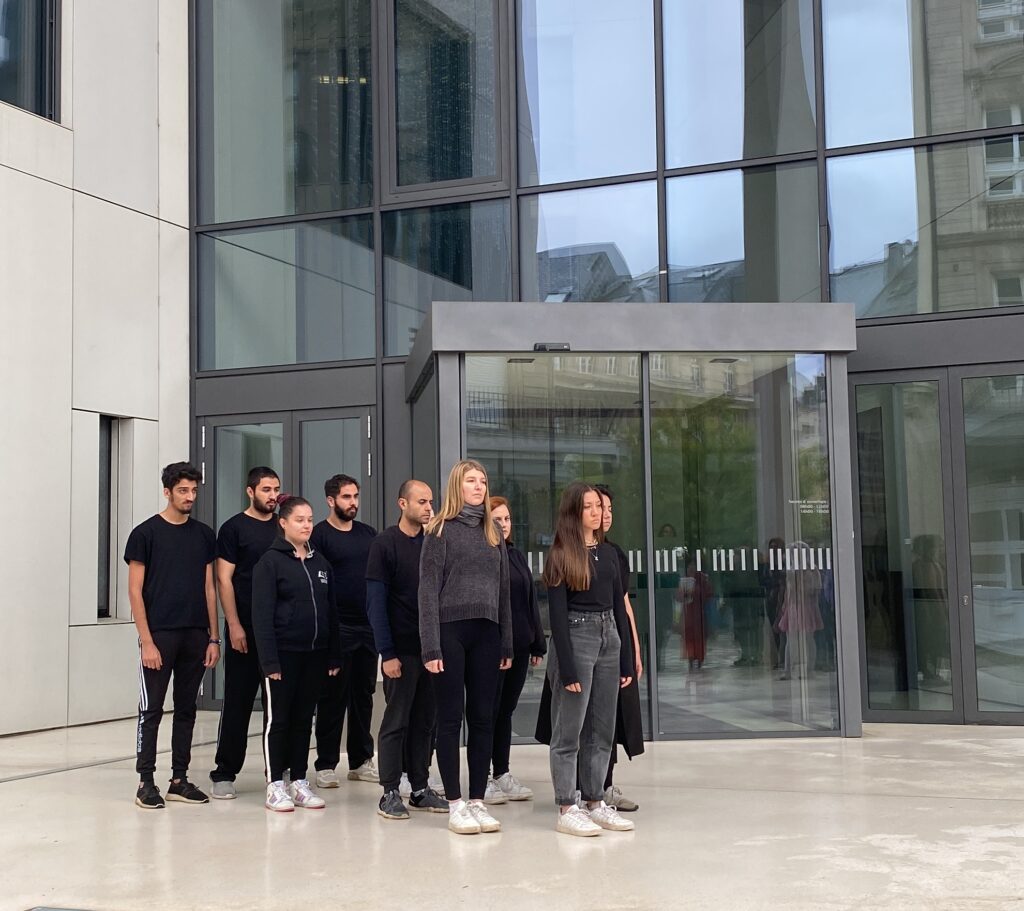 In order to reveal their inner worlds to the audience and highlight the value of social inclusion, involvement, and diversity, the participants of the "ARTinclusive22" used their full artistic potential and imagination. They also experienced art and creative techniques to make their voice heard through the photo exhibition.


In the first week of October the final performances will take place in most public places of Luxembourg city such as in front of the Forum Geesseknäppchen, in front of the Belval Plaza (Esch-sur-Alzette), the Gare Central and in Kirchberg.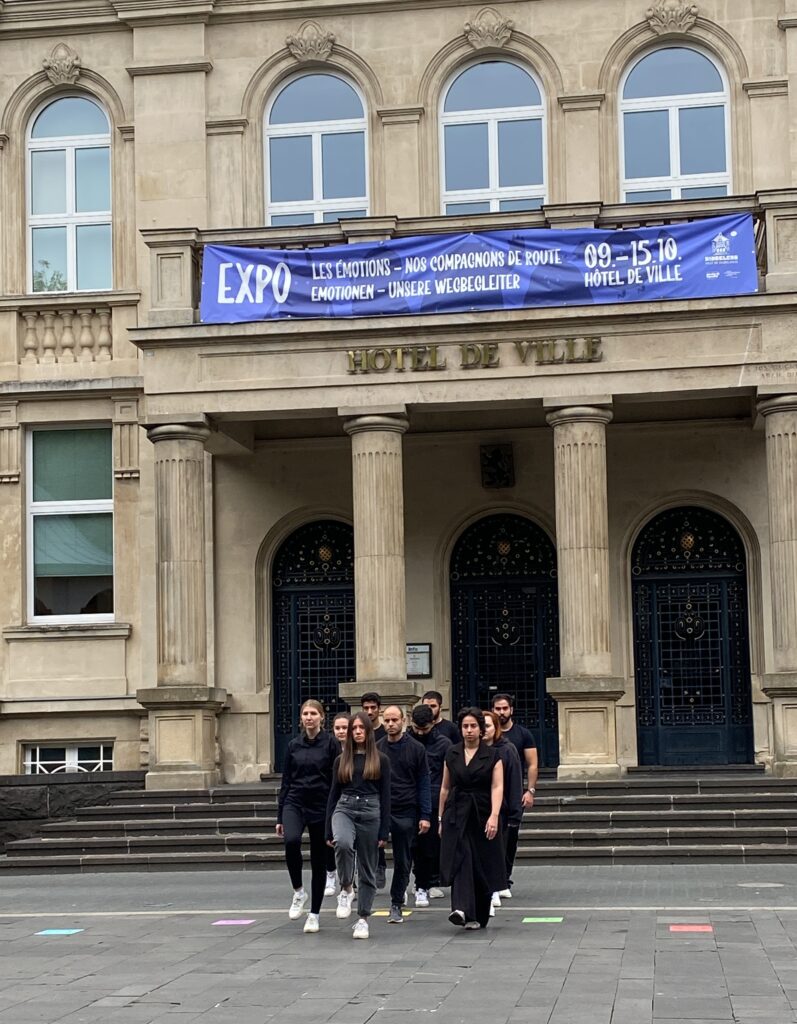 The final performance was documentary based on the life stories of human rights violations of young people. During the performance the participants shared their emotions, thoughts, life experiences, dreams, all of which presented the image of today's reality through the eyes of the participants.
In parallel with the Final performance a photo exhibition took place, showing the artistic view of participants to different life situations.