We are proud to collaborate with a variety of organizations and individuals who share our values and support our mission.
We believe that partnership is key to creating positive change in the world, and we are committed to working with others who share our vision for a better future.
In this section, you can learn more about our partners, their missions, and their values. We also share updates and news about our collaborations and ways that you can get involved.
Our partners are: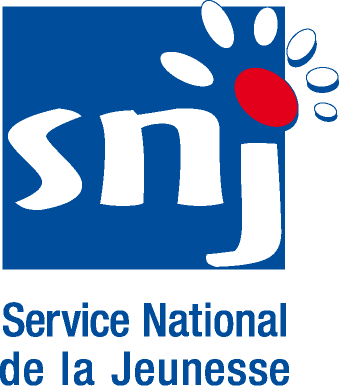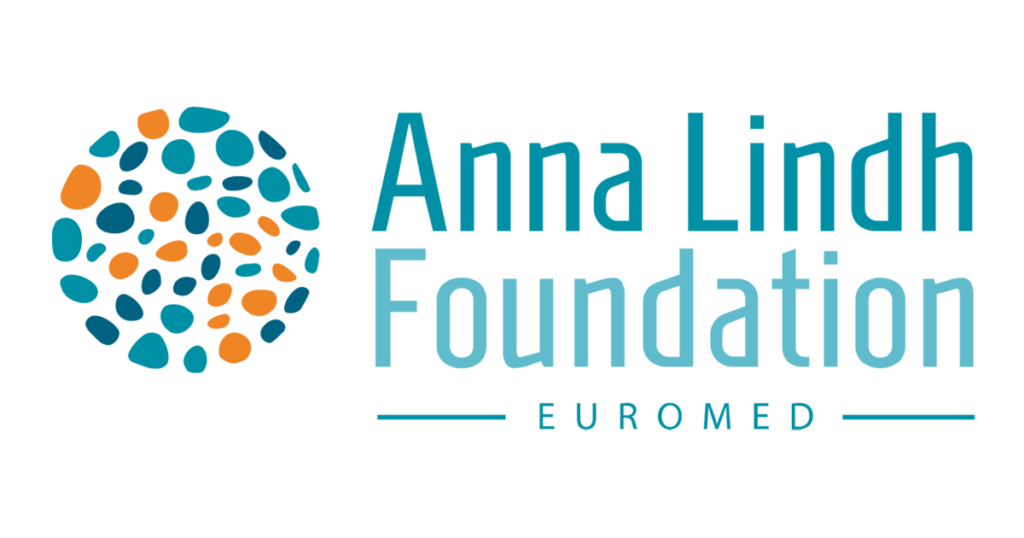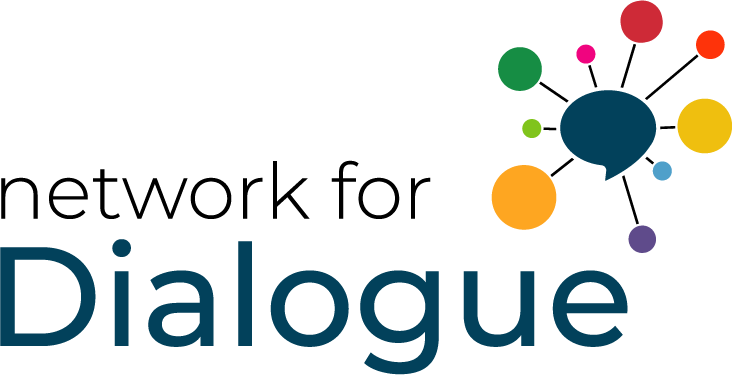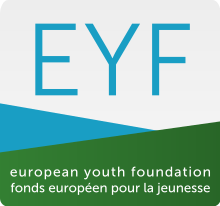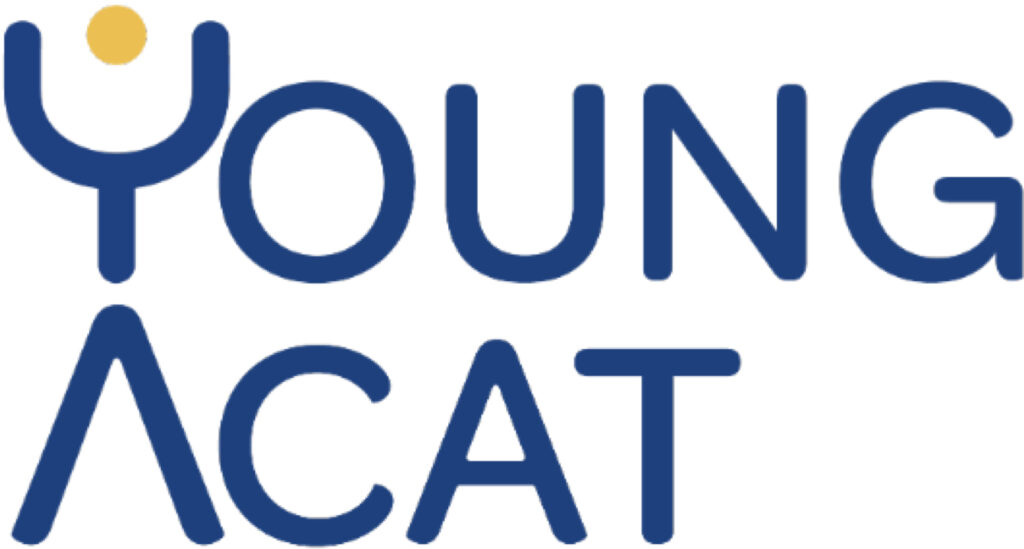 ---